Joseph Robert Stone and Ida Bell Foster Family
Joseph Robert Stone and Ida Bell Foster
Ida Bell Foster Stone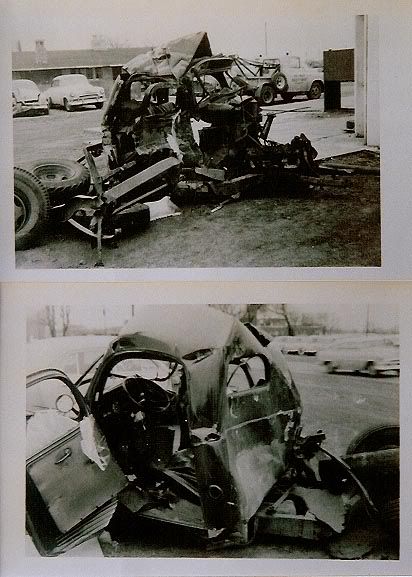 Truck driven by Jospeh Robert Stone when he was stricken by a train delivering produce to Michewaka, Indiana. He was killed instantly.
Rhoda Betty Stone, daughter of Joseph Robert Stone and Ida Bell Foster.
Betty Stone Kassinger, wife of Darrell Kassinger.
Dosha, Rosha, and Betty Stone, daughters of Joseph Robert Stone and Ida Bell Foster.
Ida Foster with Daughter Rosha and son James and his wife Louise. Louise is on the right.
Ida Foster Stone in generation photo with her daughter Rosha Stone Nichols and family.
Ida Bell Foster Stone with daughter Betty Kassinger.
Willie Foster and his wife Sibbie Stone Foster. Willie is the son of James Foster and Lida Yates and is a brother to Ida Foster Stone.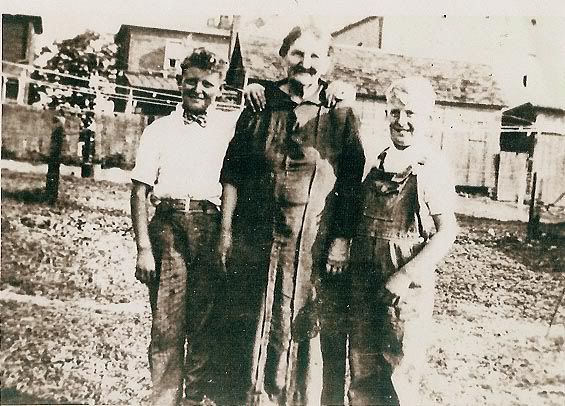 Delitha Yates Foster with grandchildren James and Everett. They are the children of Willie Foster. Delitha Foster is the mother of Ida Bell Foster who married Joseph Robert "Bob" Stone. Willie is Ida's brother.
Joseph Robert 'Bob' Stone second from left.
Back: Joseph Robert Stone and Ida Bell Foster Stone Front: Delitha "Lida" Yates Foster, mother of Ida. Delitha is holding Clarence Woodrow Stone, the baby of Joseph and Ida. James Foster, husband of Lida. Cleve Foster son of James and Lida and brother to Ida. Since Clarence was born in 1912 and is a baby in this photo I would say 1912 is a safe bet to date this picture.